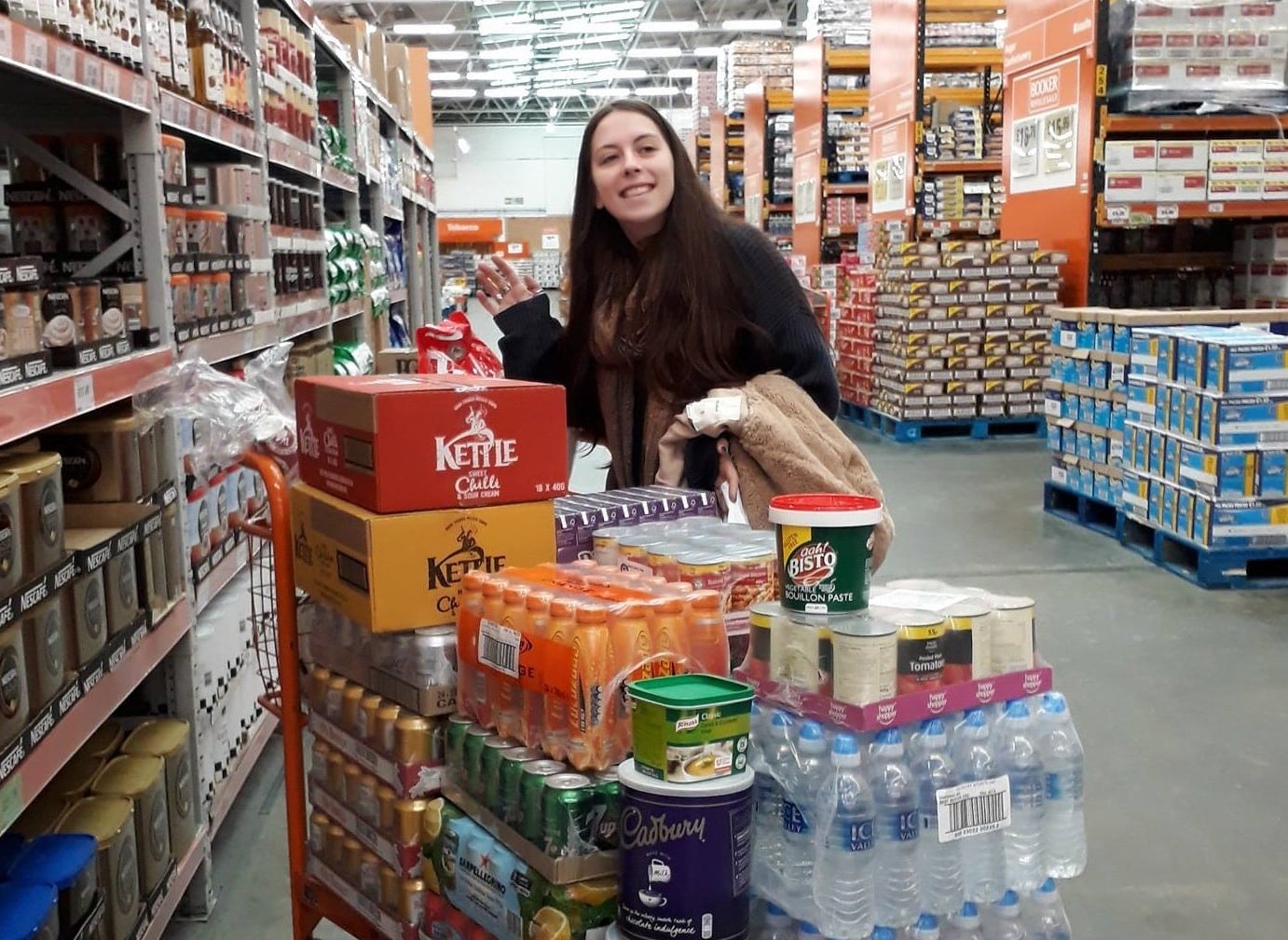 I started my journey at Cascade Creative Recovery, a community café run by people with substance misuse issues. Cascade provides a social network, safe space and creative courses to people in (or seeking) recovery from substance misuse issues to help them develop life skills, friendships and creative outlets. I remember on my first day being terrified of being an outsider in what I found to be a very close-knit community. My fears could not have been less realistic. I was welcomed with open arms by some of the most friendly, positive and grounded people I have ever met. My placement was for 30 hours of volunteering; 3 years later they still hadn't gotten rid of me. 
My time at Cascade was transformative. The unconscious stigma I had held about problematic drug users was chipped away with every person I met. These were not the 'down and outs' portrayed in the media; they were doctors, lawyers, musicians, academics, city workers, shop assistants. Most importantly they were someone's mother, father, brother, sister or child. All they had in common was that some life event or underlying condition had led them down the path of addiction. They did not deserve the trauma they had had to suffer through, and I came to realise that the majority of their problems were not their fault; they had been failed by the systems that were supposed to protect them and then persecuted for falling through the net. 
"I have organised and taken part in fundraising walks, met my MP and joined our network of drug policy activists."
I began to obsess about reading articles and watching documentaries about drugs and drug policy; slowly collecting knowledge on the harms of prohibition; how it disproportionately impacts already marginalised communities, how stigma prevents people seeking help for their substance misuse issues and how gifting the drugs market to criminals has resulted in a highly contaminated drug supply, undermined international development and funded organised crime. I became convinced that the only way to protect society from the harms of drugs was to legally regulate them so that the market is taken away from criminals and instead put in the hands of doctors, pharmacists and licensed vendors.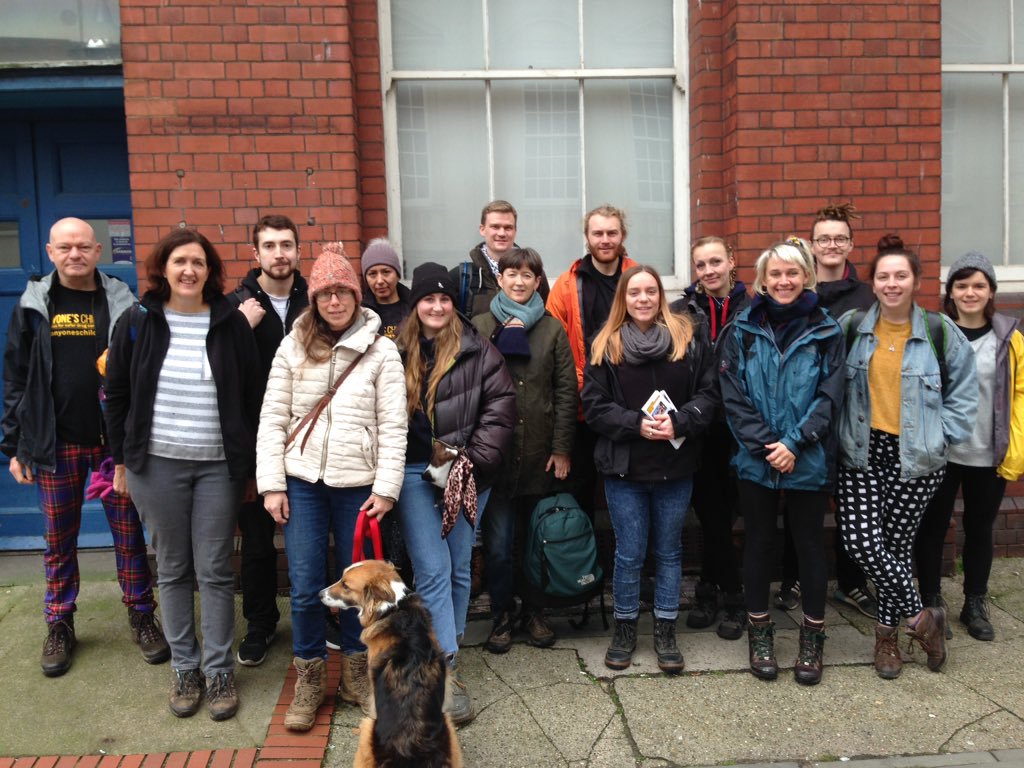 Above, Sorcha and our Bristol activists embarking on a 10mile fundraising walk
I knew I wanted to make things change but to do so requires action, so what next? I started attending drug policy events and took up volunteer roles in drug policy reform and harm reduction charities, working on projects about university drug policies and drug trends at festivals. Drug policy reform became my main focus and I decided that it was the cause I wanted to dedicate myself to. I found an MSc course in Policy Research that would allow me to specialise in drug policy and made the move to Bristol to do just that. I also managed to secure an internship at Transform Drug Policy Foundation where I have organised and taken part in fundraising walks, met my MP and joined a network of drug policy activists. Meeting my MP was an eye opening experience; he hadn't spoken about drug policy in his role as an MP before and although when the meeting finished he wasn't fully convinced about legal regulation, it opened up a dialogue and brought the issue into his consciousness. Overall, I have found it incredibly rewarding to find like-minded people and to work together to facilitate positive change. I am now proud to call myself a drug policy activist and to be able to share my story with you.
I hope this blog inspires you to engage in your own activism. 
If you would like to become an active campaigner for safer drug laws to help change public opinion around drug policy and encourage more MPs to speak out on the need for legal regulation, please email info@anyoneschild.org to find out more about the new Anyone's Child activist network.
For more ideas of how to get involved check out the Anyone's Child Take Action.