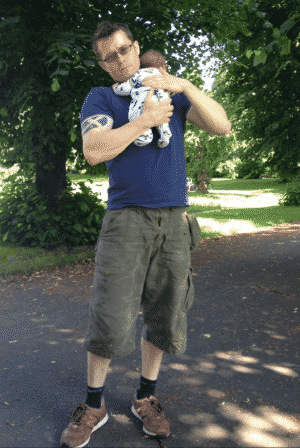 This blog was written by Anyone's Child member Cara Lavan
Tomorrow (19th July) my son turns 5. It will be his third birthday without his father Jake.
The day after tomorrow (20th July) will be the fourth anniversary of the death of Anne-Marie's 15 year old daughter Martha.
Today the government debates its 'new' drug strategy. But in truth there is nothing new in it.
Drug overdoses are at their highest ever level in the U.K. 50 people a week. Fifty Jakes. Fifty Marthas.
There are policies out there, being tried and tested and saving lives in other countries. Yet they are not even on the table here.
These deaths are preventable. And the people and families losing loved ones deserve better.
RIP Jake. RIP Martha. And RIP the 50 souls that join you this week because this government is one in a long line of British governments that refuse to look at the evidence that matters.