On 25 June we spoke up and told the UK government that enough is enough. We turned up to central London in record numbers to call on the government to legally regulate drugs. Action is needed now to save lives and create safer societies for all of our children.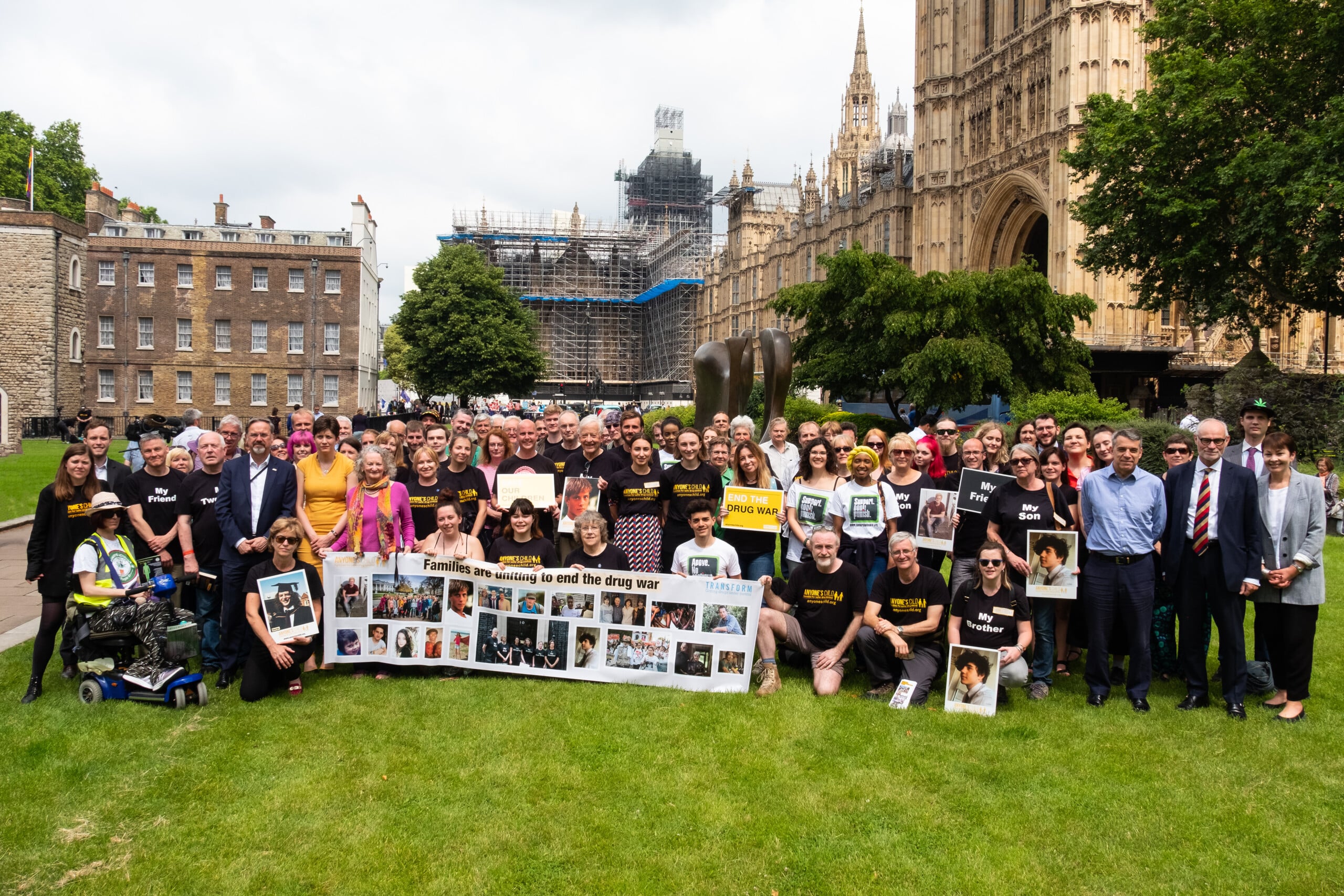 We were delighted to join thousands of activists from all over the world as part of Support. Don't Punish's Global Action calling for drug policies based on health and human rights. This lobby of Parliament was the final event of our 'Week of Action to End the Drug War', which included a 65 mile walk along the Thames Path to raise awareness of the harms of current UK drug policy.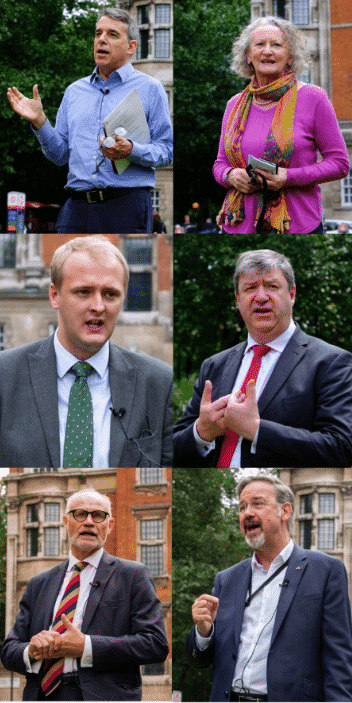 We were joined by MPs from all political parties who listened to our stories and publicly showed their support for legal regulation of the drug market. About 50 MPs were engaged in total with many expressing support for reform.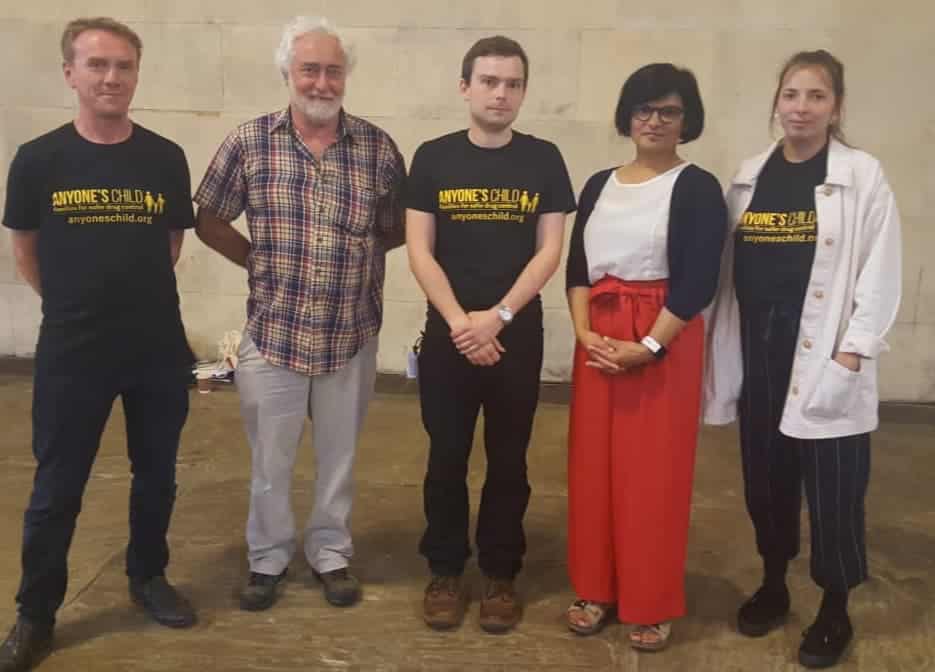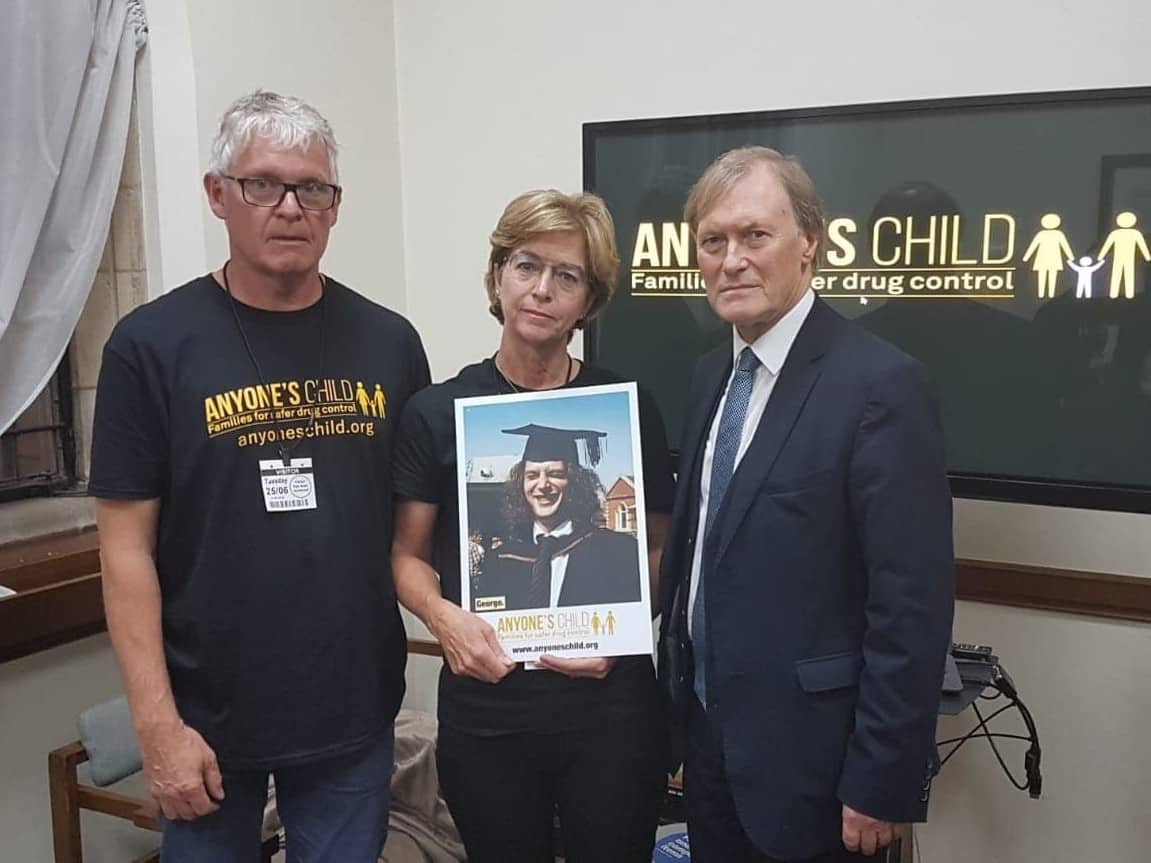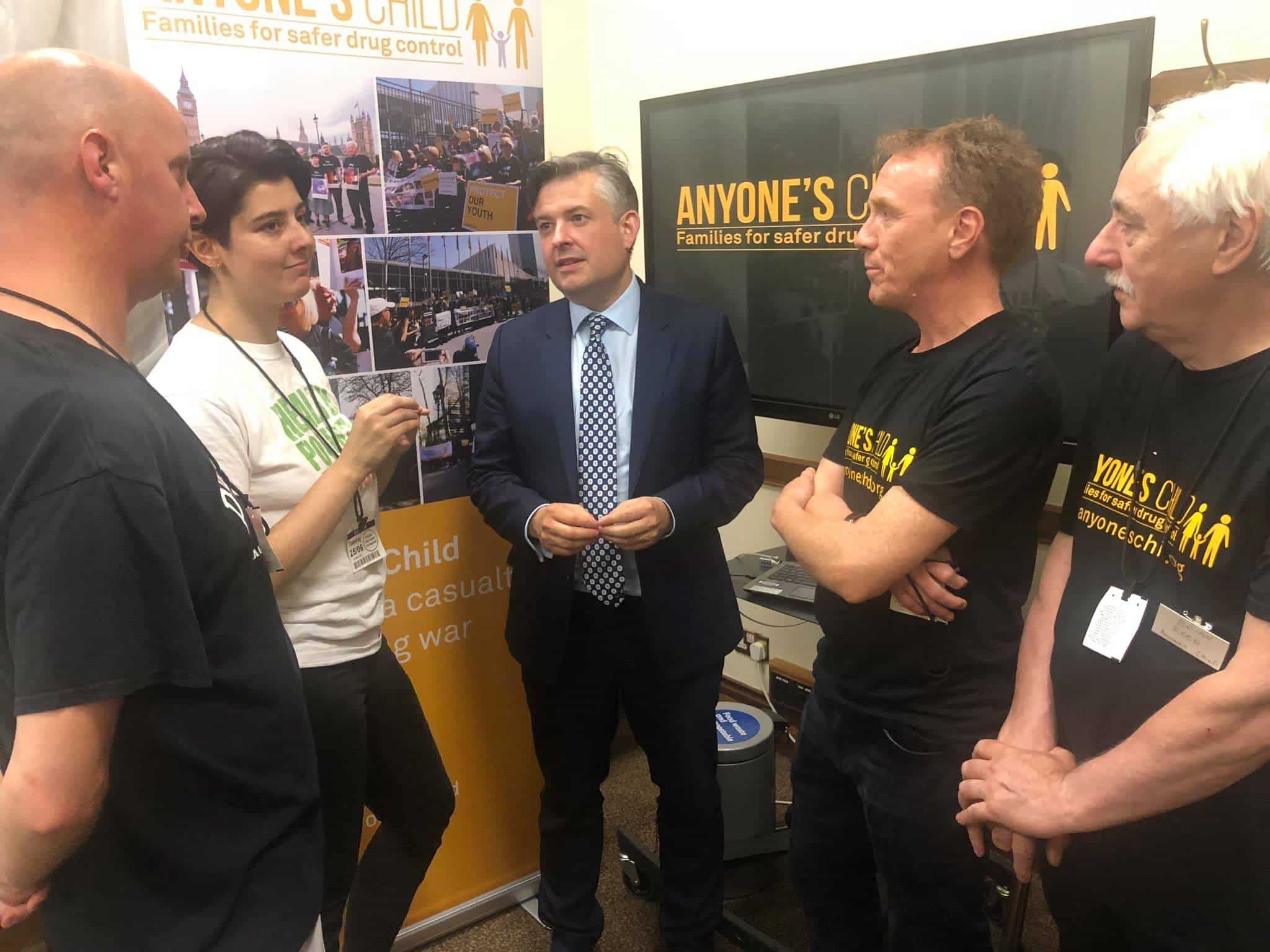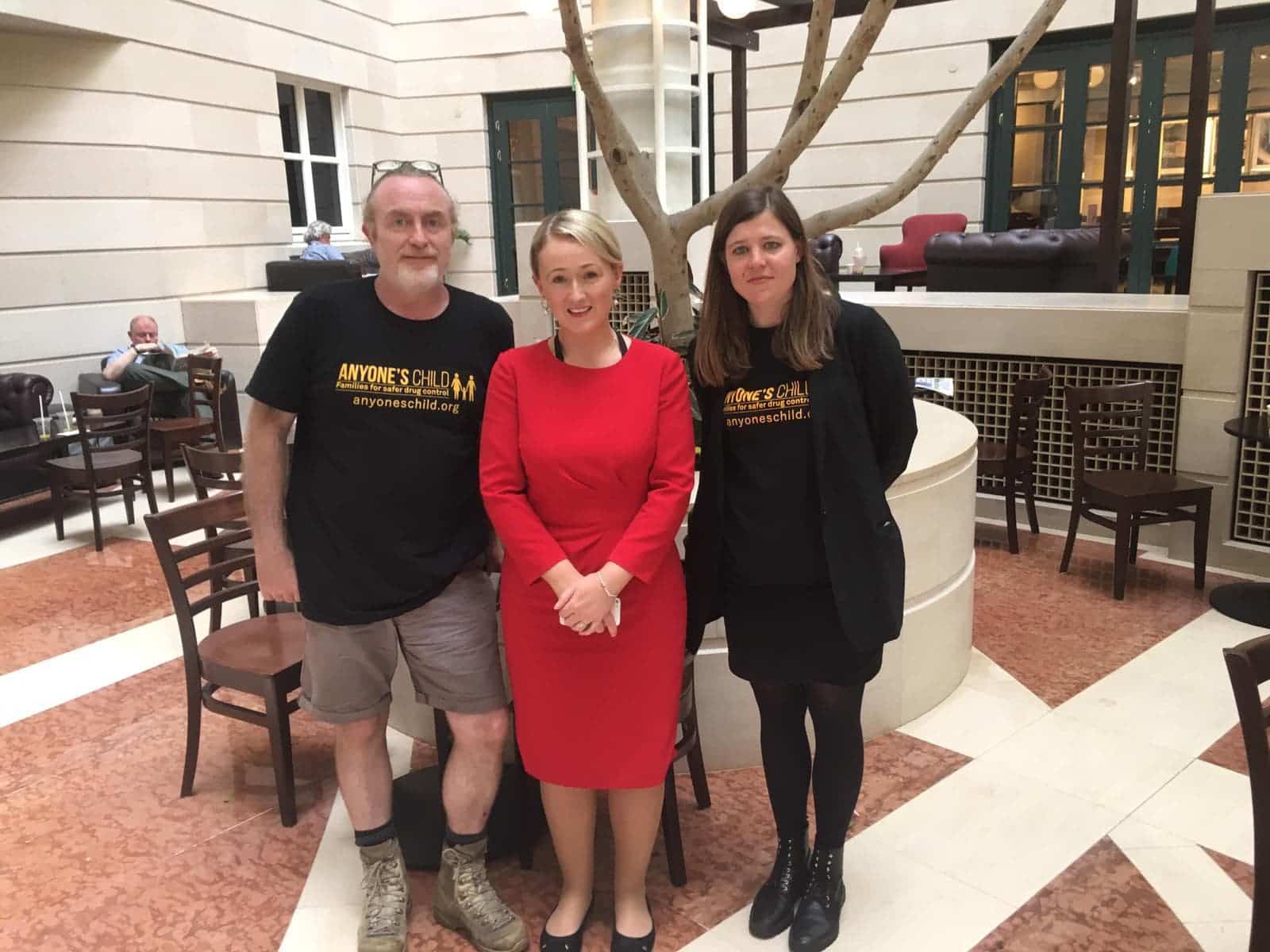 1,500 'forget-me-not' flowers were planted in College Green outside parliament to remember all the lives lost to drugs and dangerous drug policy so far in 2019. Let's hope we planted the seeds of change too.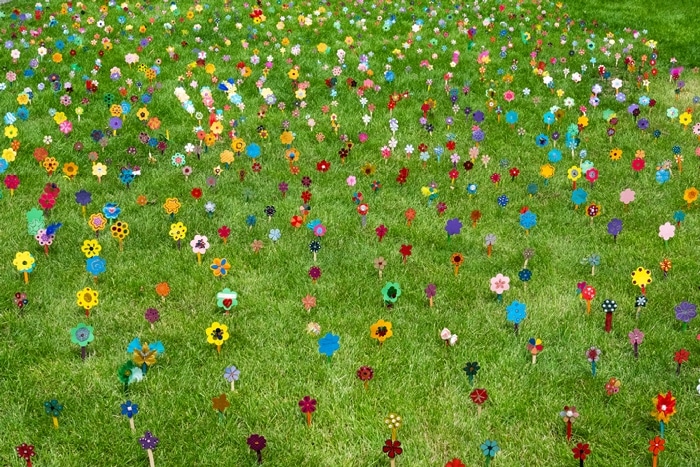 Reflections of the day from our intern. Filipa: 
"The strength and bravery displayed throughout that day was inspiring. In Parliament the courage of those with personal stories to tell was palpable, as they fearlessly exposed deep wounds and told their vivid stories of needless loss to their MPs. Amid grief they managed to eloquently answer MPs' questions, untangling fear from fact and dispelling years of prejudice and myth that has shaped the country's harmful policies on drugs. One was visibly overjoyed when she received a much more positive response from an MP than she expected – no doubt grateful and relieved to finally be heard.
There are few times in life where you have the privilege of witnessing true courage and perseverance first hand, but that day it was in abundance. There's an awful lot more work still ahead, but witnessing the relief on their faces in the knowledge they've been heard, and everyone breathing a little easier knowing that they are one step closer to bringing about desperately needed reform sums up what the lobby day really meant."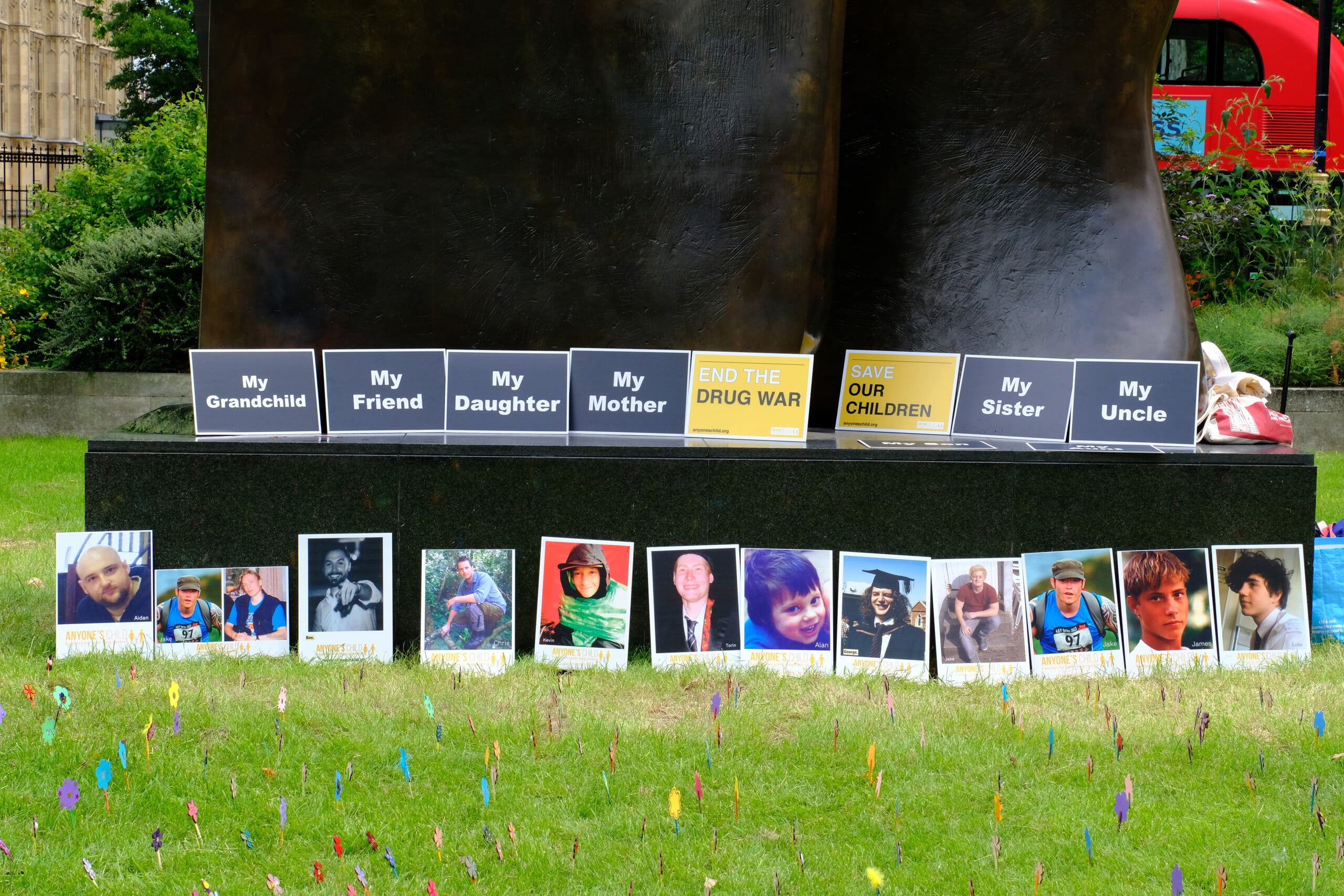 Please support the Anyone's Child campaign for safer drug laws by contacting your MP today about this vital issue.