This blog was written by Niko Vorobyov,  a government-certified (convicted) drug dealer turned writer and author of the book Dopeworld, about the international drug trade. You can follow him @Lemmiwinks_III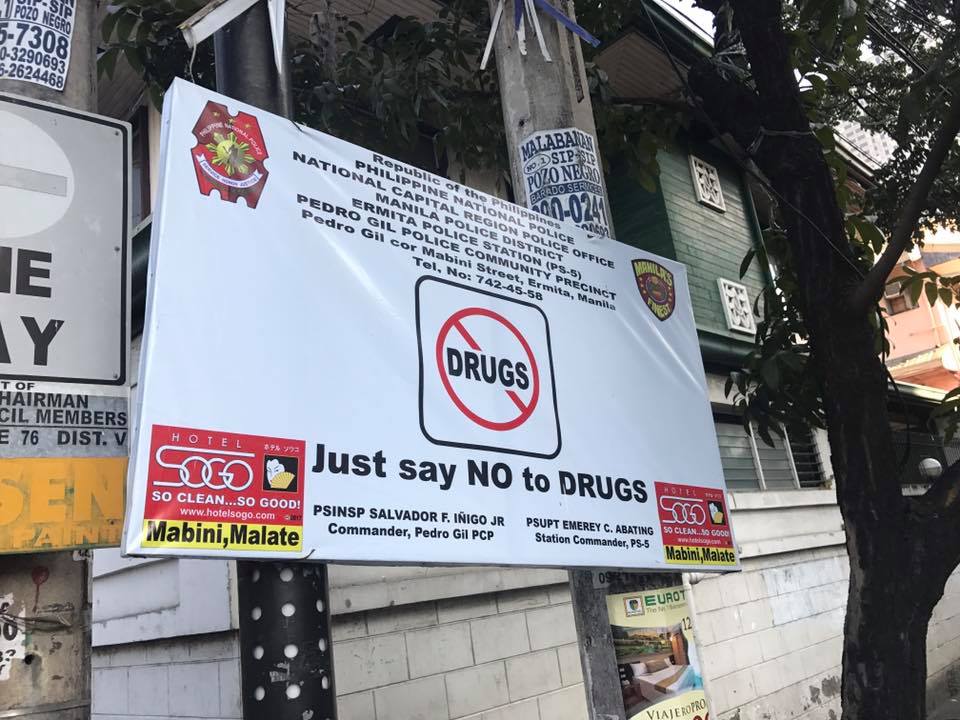 Three years ago, Philippine President Rodrigo Duterte declared a so-called 'war on drugs'. Since then, at least 6,600 people have officially been killed in anti-drug operations – and many, many more by mysterious 'vigilantes'. Most of those haven't been wealthy narco-barons but slum-dwellers who could barely scrape two pesos together, leading some to describe it as a 'war on the poor'. President Duterte said he'd "be happy to slaughter them" while his former chief of police simply said "shit happens".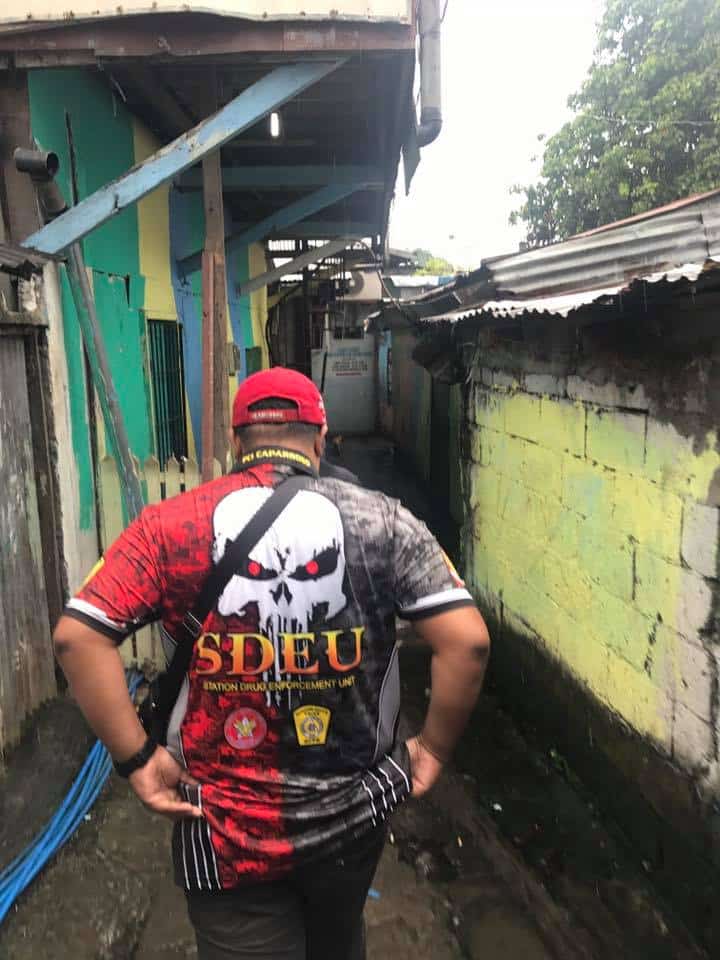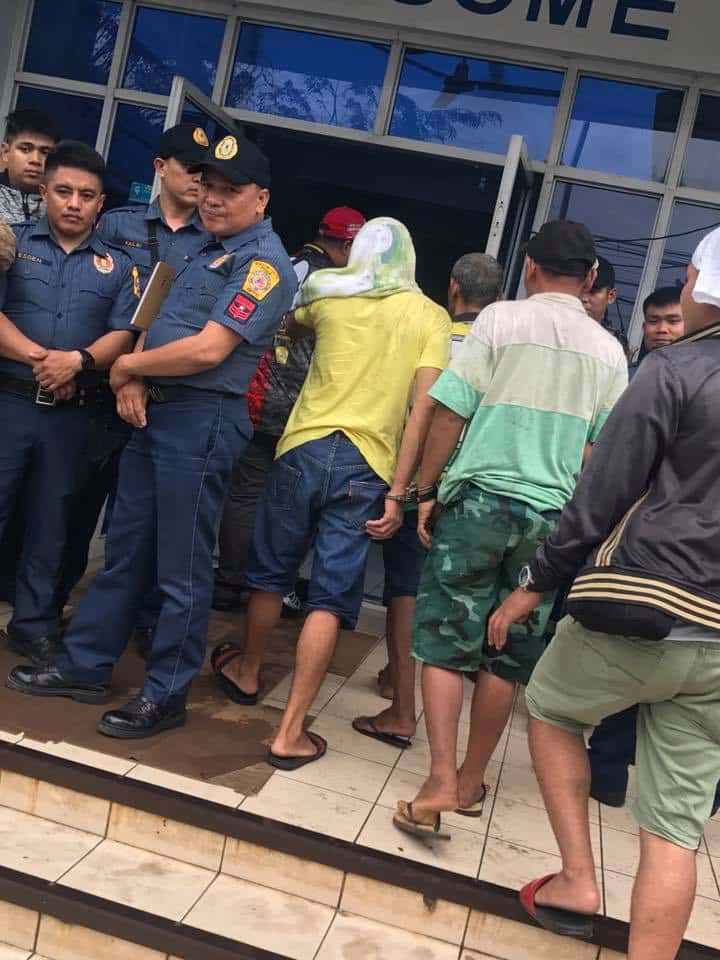 "Grace had a new boss, a Christian, and she was good to us," Eric said. "But I told her not to go there because that area is a hotspot for police. There was a lot of drug selling in that area."
But she insisted. A week into her new job, Grace was doing some laundry when police illegally burst into the house without a warrant and arrested both her and her boss under Section 11 of the Dangerous Drugs Act. Eric and Grace just had their fifth child, a baby boy.
"She wasn't on a watchlist, she wasn't using or selling, there was no investigation at all," Eric continued. But the worst was yet to come. "I'm not telling my boys their mother's in jail. They keep asking me so I tell them she's gone to work overseas. It's too painful for me. Sometimes she has hearings but I can't go because there's no-one to take care of the kids. I've only visited her five times because getting there is too expensive. It's very hard on her, but I couldn't do everything myself. Two weeks after she was gone, there was no-one left to breastfeed our baby – he died after two weeks."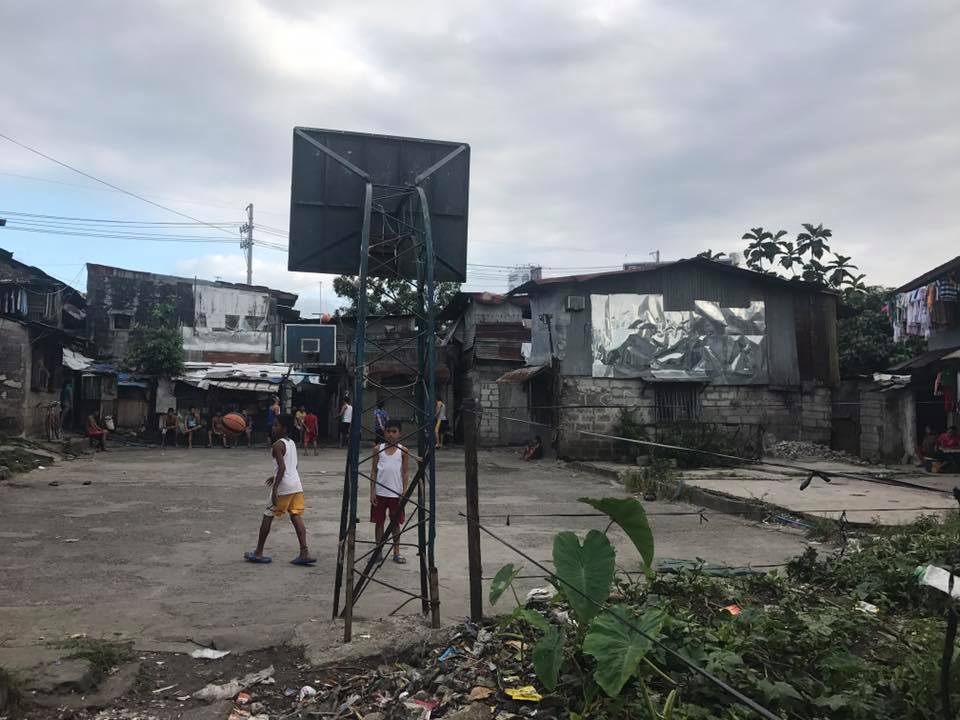 For more, see the new Amnesty International report, 'They just kill': Ongoing extrajudicial executions and other violations in the Philippines' (published 8 July 2019) which documents the catastrophic impact of Duterte's bloody drug war on vulnerable communities in the Philippines. It shows police operating with total impunity as they murder people from poor neighbourhoods whose names appear on manufactured "drug watch lists" established outside of any legal process.