Public event
When: Monday 18th April, 2.00pm
Where: Outside the UN, 44th Street and 1st Avenue, New York, NY 10017
What: Families unite outside the UN to tell their stories
Side event at the UNGASS 2016
When: Thursday 21st April, 1.00-2.00pm
Where: United Nations Building, Conference room B
What: How can the international drug control system provide a better tomorrow for the world's youth?
The war on drugs has been devastating to families across the globe. We urgently need a new approach.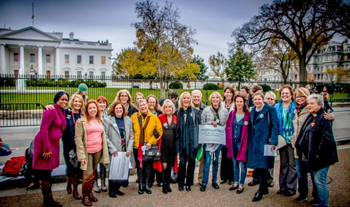 We are a group of families from all over the world whose lives have been wrecked by the drug war and are now campaigning for change.
Our politicians tell us that our drug policies are protecting us. They aren't.
We know that our drug laws are causing even more damage than the drugs themselves.
We have a once-in-a-generation opportunity for change this April 2016, when the United Nations General Assembly meets to discuss the world drug problem.
Families from around the world are going to the UN to tell our leaders face-to-face that their drug policies are killing our children.
We are losing our loved ones to the drug war. Come and hear our stories to discover how to better protect our children.
Please join us at the UN and show your support for change.
If you do not have a UN grounds pass and wish to attend, please RSVP to jane@tdpf.org.uk by Friday 15th in order to obtain one.